Which Finishings for the Azul Valverde Limestone?
The Azul Valverde is an incredibly versatile limestone. Due to its hardness and colour, it can accept well a large variety of finishings. We will present here only some finishings that we find relevant, but the potential is huge and we can say that there are many more finishings used on this limestone. But here we present perhaps the most common types:
Polished
A popular type of finishing, but mostly recommended for certain variations of the Azul Valverde. Other variations may present too much contrast between elements and colours that may present. Nonetheless, the polished finishing is a preferential finishing if the aim is to highlight the dark grey/blue colour of this limestone.
It is mostly found on flooring and coverings.
Scratched
A special type of finishing, which is done with a special device that gives the appearance of a parallel farmed field. This type of finishing is great as it makes the surface of the Azul Valverde limestone very uniform.
It is recommended for flooring due to its anti-slippery property.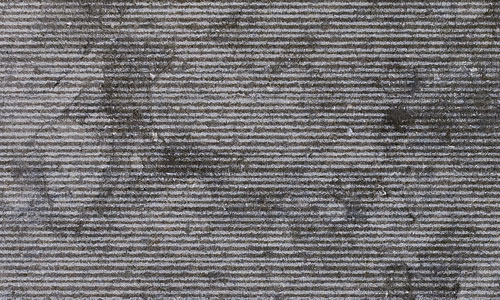 Bush-Hammered
A great choice for a finishing. If the bush-hammered is done well and soft, it maintains much of the original colour of the Azul Valverde. But adding this anti-slippery property, much appreciated on flooring applications.
It is commonly used on pool borders, wall cladding and some garden decoration.
Brushed
The brushed finishing is a particularly good finishing because it maintains the original colour of the Azul Valverde, but adding a very soft anti-slippery surface. This finishing has a slight rustic / aged appearance, which is very appreciated these days.
It is mostly used on flooring applications, some cladding and wall coverings.
Tumbled
The tumbled is a very fashionable type of finishing that makes the Azul Valverde a little bit aged. Its surface becomes a bit whitish, giving it a certain rustic and old appearance.
It is mostly used on flooring applications.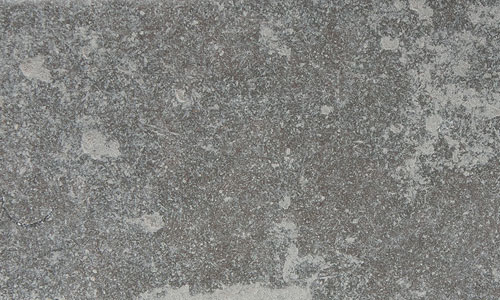 Flamed
An unique type of finishing that is normally done by hand, the flamed finishing adds an anti-slippery property to the limestone, but keeping some of its original colour. Its surface is a bit rough and with a certain rustic look. It is also common to brush the surface of the flamed finishing, to keep it rustic and rough, but with a softer surface.
This finishing is mostly used on flooring and cladding.