There is increasing demand for grey coloured natural stones. This is mostly the result of a growing trend within the Western architecture to use dark grey or black colours in decoration. We have been seeing in the past 2-3 years that dark coloured natural stones that before were not representative, have today a growing share in the market. It is the case with the grey coloured limestones.
We present here an analysis of some interesting grey coloured limestones that are available in the market. Some of these limestones are hardly known, but will probably become stars in the near future, due to the consistent growing demand.
Azul Valverde
The Azul Valverde is a grey coloured limestone, with thin grain and fairly uniform background. It presents some brownish coloured areas and some fossils. It is a limestone that presents many variations.
This is the most relevant grey coloured limestone from Portugal and commonly used on interior decoration projects.
Gris Pardo
Grey coloured limestone, with medium grain and some signs of fossils. This limestone presents a very uniform grey colour and is a great choice for interior decoration applications and flooring.
The Gris Pardo is a limestone with increasing demand on the international market, mainly due to its beautiful colour and uniformity. It is originally from Portugal.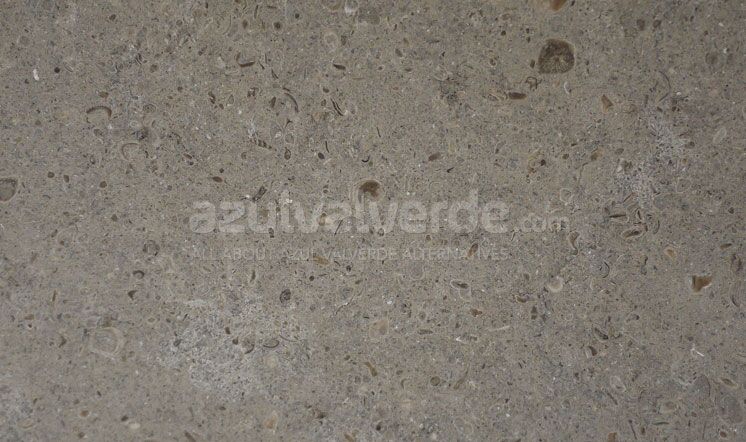 Gris Perlato
The Gris Perlato is a special type of limestone. It presents a grey colour, with some brownish / yellowish coloured areas. But it is mostly characterized by its unique appearance, due to the abundant amount of rounded fossils.
It is extracted in Portugal and is mostly used on flooring applications and gardens.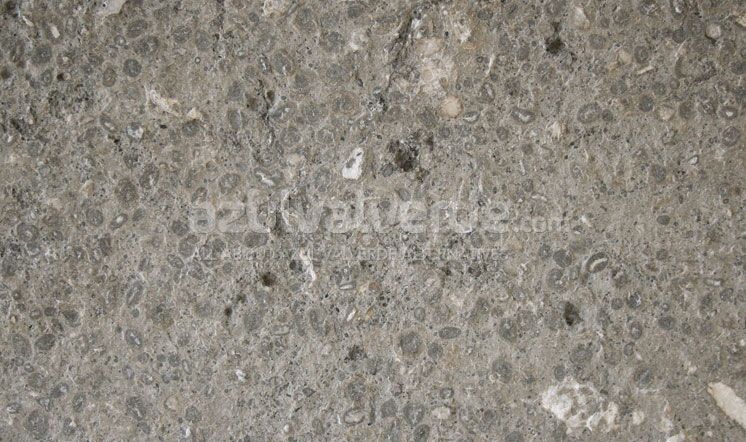 Gris Europa
Dark grey coloured limestone, characterized by lighter and darker shaded areas and uniform background. The Gris Europa is a great grey coloured limestone, due to its beautiful colour, looks and considerable hardness.
It is a preferential limestone for decoration projects. It is extracted in Ireland.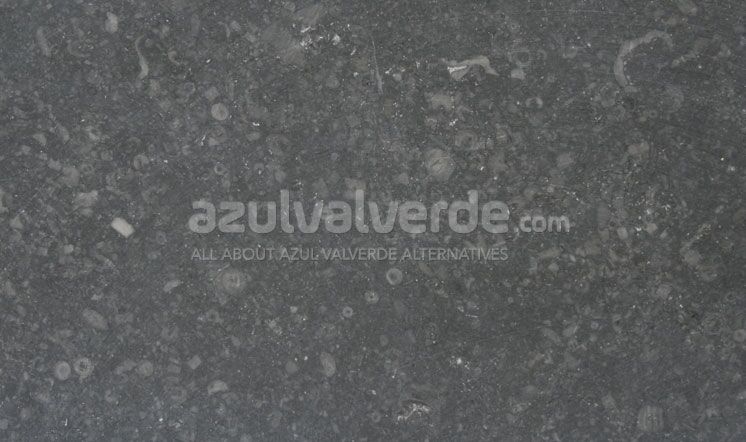 Jura Grey
Grey coloured limestone, with medium grain and with strong signs of fossils with darker colour. The Jura Grey is a reference grey coloured limestone from Germany, with considerable hardness.
It is mostly recommended for flooring, coverings and diverse stonework.