There is a consistent demand for grey colored natural stones, most notably, for grey limestones. This is mostly the result of a growing trend within the modern architecture to use dark grey or black colors on interior decoration and building. We have been seeing in the past 2-3 years that dark colored natural stones that before were not representative, have today a growing share in the market. It is the case with the grey colored limestones.
In this article, we make an analysis of some interesting grey limestones that are available in the market. Some of these limestones are less known, but will probably become stars in the near future, due to the consistent growing demand.
Azul Valverde limestone
The Azul Valverde is a grey limestone, with thin grain and fairly uniform background. It presents some brownish colored areas and some fossils. It is a limestone that presents many variations.
For years, this has been the most relevant grey limestone from Portugal and commonly used on interior decoration projects, but is today loosing that status to alternative up-and-coming grey limestones.
Peniche Dark limestone
Grey colored limestone from Portugal, with medium grain and considerable signs of fossils and inclusions. This limestone presents a fairly uniform grey colored background with limited color variation, but abundant signs of fossils and inclusions with small to medium dimension.
The Peniche Dark is a limestone with increasing demand on the international market, mainly due to its beautiful color.
Ataija Blue limestone
The Ataija Blue is a particular type of limestone, presenting consistent grey colored background, occasional darker lines and considerable hardness. Blocks for this limestone are normally small and fractured, which limits production for small size tiles or cobblestones mostly.
Due to its considerable hardness and low porosity, this is an ideal limestone to be used on landscaping applications.
Irish Blue limestone
Dark grey colored limestone, known for its dark color and abundant but well-balanced signs of fossils and inclusions. This is a fantastic limestone from Ireland, which shows a consistent dark grey color, considerable hardness and uniformity.
Despite the higher price, this limestone has huge demand and is today used on any kind of interior or exterior application.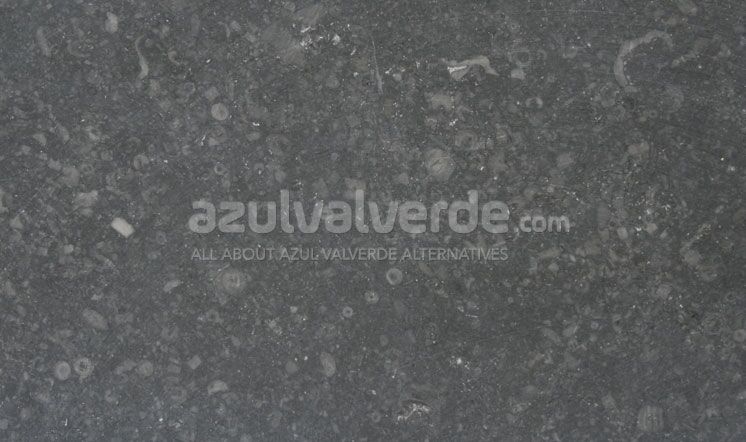 Jura Grey limestone
Grey colored limestone, with medium grain and with strong signs of fossils and slight grey color tone variations. The Jura Grey limestone is a popular limestone from Germany, with considerable hardness. Normally supply cannot meet demand.
It is mostly recommended for flooring, cladding, coverings and diverse stonework.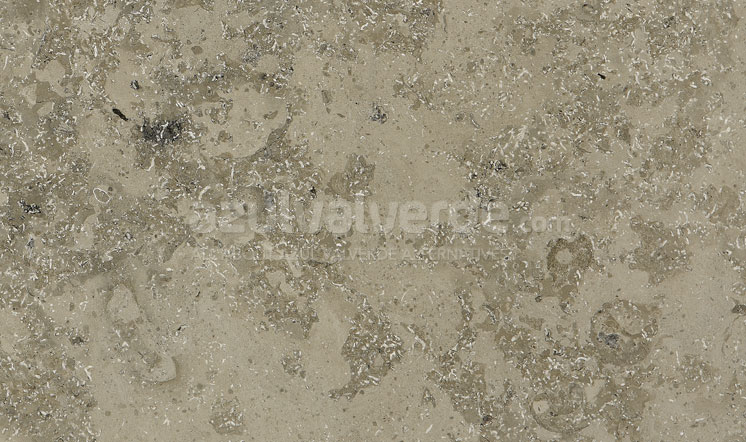 Moleanos Blue limestone
The Moleanos Blue is one of the most famous grey limestones from Portugal, showing a light grey towards beige color, medium grain structure and fairly uniform look. This is a fairly hard limestone, used both inside and outside.
The Moleanos Blue is popular in countries like Britain, France or USA, being mostly used on interior flooring and decoration.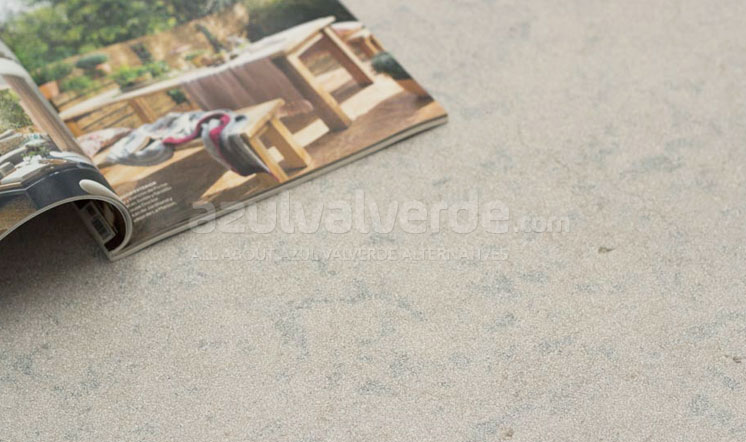 Cadoico Dark limestone
Dark grey colored limestone, with medium grain and showing some signs of fossils. This limestone presents a very uniform grey color and is a great choice for both interior and exterior flooring.
The Cadoico Dark is a Portuguese limestone, with a growing demand. It is becoming the main reference grey limestone from Portugal.
Cadoico Light limestone
Alternative selection of the Cadoico Dark, the Cadoico Light selection shows a light grey color and some delicate to medium signs of fossils and inclusions. Like the Dark selection, this is a very hard limestone, with growing demand.
It is a limestone to be used on both interior and exterior applications.