Grey limestone decoration inspiration
Grey limestone are trendy natural stones that have gained great reputation in the past years. This is a type of color that is both contemporary and aesthetically pleasant, which explains its increasing demand.  
Despite having limited offer and extraction, grey limestones have a considerable demand and are today one of the most difficult limestones to find. Due to its fair scarcity, prices tend to be a bit higher if compared to other colored limestones, and in terms of quantity, it is better to deal with small to medium sized projects. Nonetheless, we are talking about limestones that can do a fantastic job.
Grey limestone floor tiles / Kitchen and living room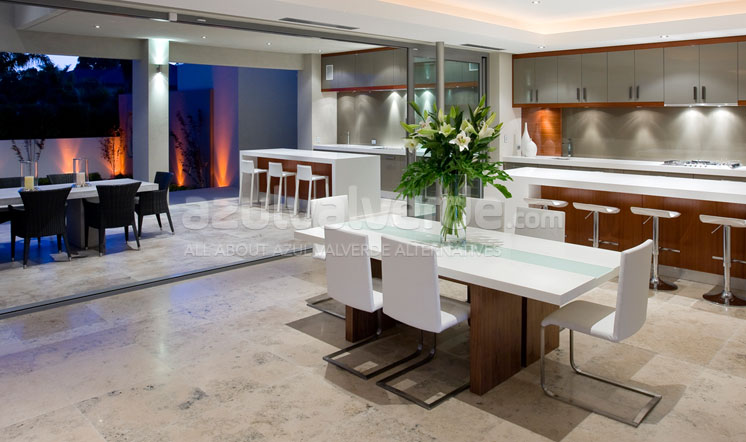 Grey limestone floor tiles / Large commercial areas
Grey limestone floor tiles / Private residence floor
Grey limestone floor tiles and staircases / Private residence
Grey limestone floor tiles and wall coverings / Bathroom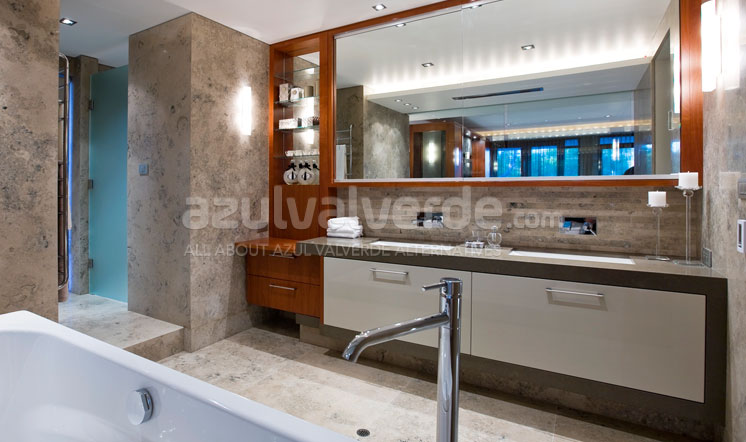 Grey limestone floor tiles and fireplace / Living room