Moleanos Blue project: Canberra building in Australia
This great looking project located in Canberra – Australia, involved the supply of Moleanos Blue limestone floor tiles, as well as staircases and main reception desk.
This commercial building in Canberra required Moleanos Blue limestone floor tiles to covers its entire ground floor area as well as some walking platforms on upper areas. It also involved the supply of staircases connecting the levels and a rounded reception desk. The hardness of the Moleanos made it very suitable for the project, which has medium traffic level. And the beauty of the Moleanos Blue limestone did the rest of the job!
Project Profile
Building Type: Commercial
Location: Canberra, Australia
Material: Moleanos Blue
Applications: Interior Flooring and Staircases
Moleanos Blue limestone flooring / Limestone reception desk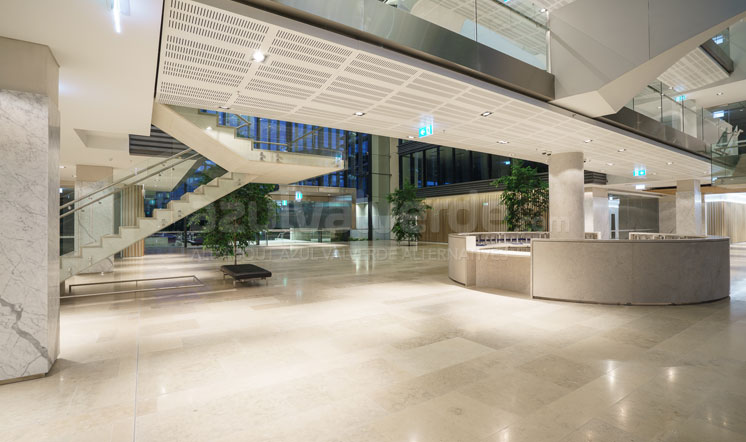 Moleanos Blue limestone flooring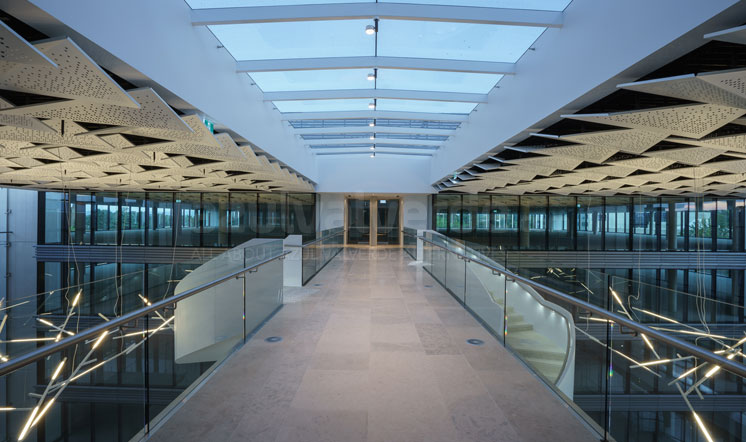 Moleanos Blue limestone flooring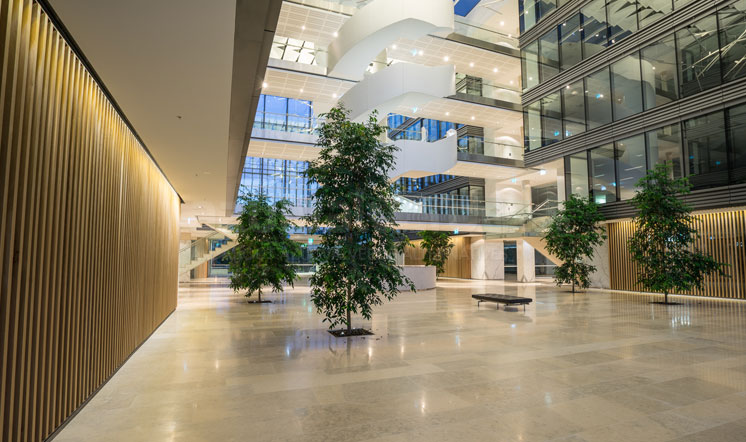 Moleanos Blue limestone flooring / Limestone staircases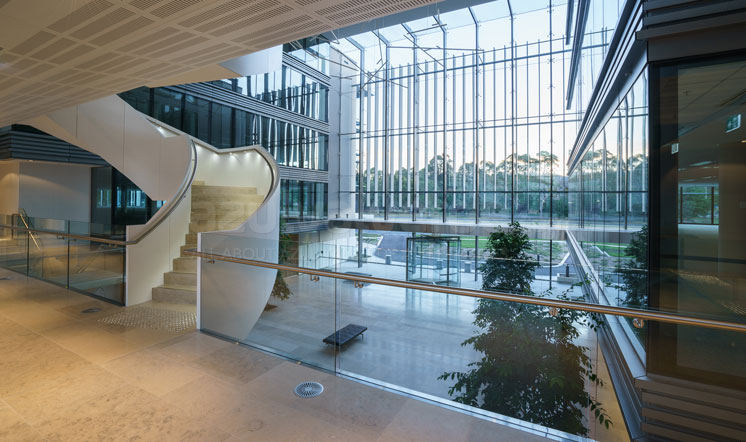 Moleanos Blue limestone flooring / Limestone reception desk
Moleanos Blue limestone flooring / Limestone staircases